"Nothing gives more self-esteem and confidence than achieving a goal"
Welcome to the website of our NUTRITION BALANCE diet office. My name is Fotis Dikaios and I am a graduate dietician and nutritionist. The science of nutrition is an important and integral part of my life as I work every day with the ultimate goal of providing the best possible service on nutrition and health.
ONLINE SESSIONS!
Now you can access the services of our diet office without visiting our premises. For those who are away or have limited time from any place in Greece or abroad, you can contact us by phone at +30 2721 552256 or via email at info@nutritionbalance.eu by completing the contact form and closing your own online session.
READ MORE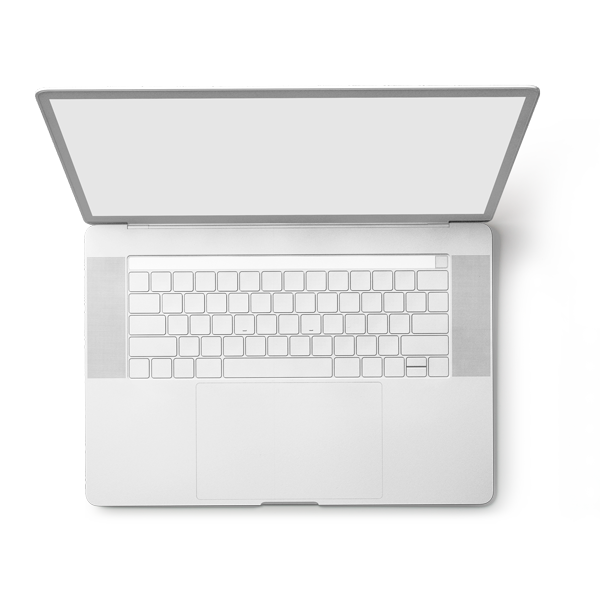 OUR PLACE
Our nutrition office NUTRITION BALANCE is located in the center of Kalamata at 51 Anagnostara Street.
All necessary examinations are performed on our premises, which include somatometric measurements, lipometric examination and basic metabolic rate.
NUTRITION BALANCE REVIEWS
A serious professional and an excellent knowledgeable subject, as a professor I was fortunate to work with him and I strongly recommend him.
NUTRITION BALANCE REVIEWS
Great professional ... very good and knowledgeable of the subject ... excellent results
NUTRITION BALANCE REVIEWS
Very specialized and documented in his work, constant support and interest in achieving the result, with modern and effective methods.
NUTRITION BALANCE REVIEWS
Congratulations on the extraordinary work! based on Mediterranean diet, gave me valuable advice that led me not only to weight loss but also to keeping it.
NUTRITION BALANCE REVIEWS
Excellent professional, with a lot of knowledge on the diet, exceptional results.
NUTRITION BALANCE REVIEWS
One of the best nutritionists I've ever visited. absolute understanding of each case separately. very generous, responsible and knowledgeable in its subject. immediate results, very pleasant environment. we had a flawless collaboration. I strongly recommend that.
NUTRITION BALANCE REVIEWS
Excellent professional, full knowledge of the subject. congratulations on the impeccable and perfect handling of my problem.
NUTRITION BALANCE REVIEWS
Serious and polite professional with very good knowledge of his subject. with an understanding of every client's needs according to his daily routine and wishes and with a nutrition that provides all the nutritional categories, he achieves the desired results without dietitian extremes with a preference for the health of the client. a dietitian who really listens with interest, adapts to the needs of each person and gives with his advice impressive results.
NUTRITION BALANCE REVIEWS
Αn excellent professional, changed my life without any difficulty. I am sure in the future Mr. Dikaios will be for many people the ideal solution that changes your life and you make a fresh start of health. thank you, Mr dikaio.
NUTRITION BALANCE REVIEWS
Τhe best of his kind. Mr. Fotis Dikaios one of the best nutritionists in Greece, he certainly knows how to work with his clients and he is always in a good position to serve them in all matters related to nutrition and health.
NUTRITION BALANCE REVIEWS
Α new professional with passion, responsibility and method. flawless behavior and a very positive mood for real help and support! beautiful and very friendly environment! Excellent knowledge of the subject, providing detailed advice on a case-by-case basis! success is given and the results are spectacular and guaranteed.